These are entryways taken in summer of 2014 in St. Charles County.
Early summer display of lilies at Bent Oaks in Lake Saint Louis, Mo.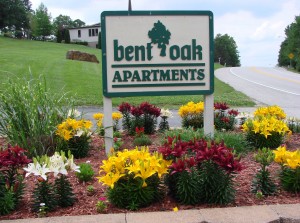 Pictures from Baue Funeral Home in St. Peters some time in summer 2014.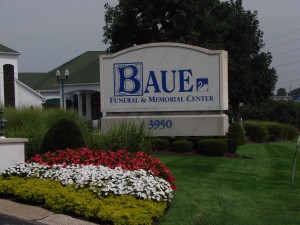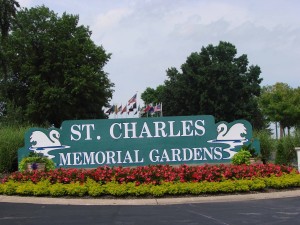 Pictures of a Church in Fall no flowers just Shrubs. Located in Lake Saint Louis, MO.