In 1842 a boy was born in Boston to a family descendant of some of the first Puritans to arrive in Massachusetts. In his early years his family moved to Philadelphia were after a short time his parents both died. His Aunt became his guardian and moved him back to Winthrop, Maine birthplace of his father.
His primary school days were finished in New Jersey. Subsequently he went Blue Hills Maine, to prepare for college. In 1859, he entered Bowdoin College where he remained until 1861, when he joined the Union Army. Because of his education and being able to read and write Greek, Latin, French and German he became First Lieutenant of Company G, 74th Regiment of Maine Volunteers. Later he attained the rank of Captain. He was stationed on the lower Mississippi in the siege of Port Huron. It was in 1883 thar he contracted typhoid malaria. It was so severe that he was sent home ending his military career.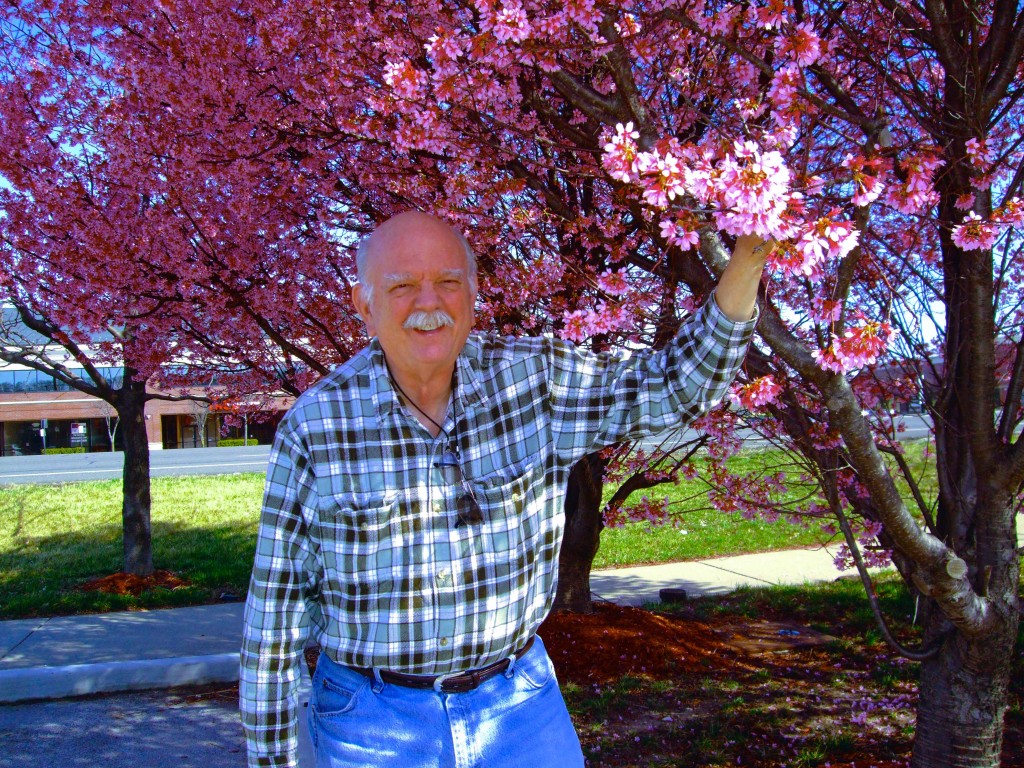 Upon returning home he completed courses from Harvard Medical School, and he received a medical degree in 1866, to which he never begins practice and never followed the medical profession.
In 1876 he reunited with his three brothers E. Lewis, Joseph N, and Thomas L:.to to establish a farm to be known as "Wauchakum Farm" in South Framingham Massachusetts, where his father was born. He began and established a foundation and library greater than any other private collection. It was here he started the studies of cultivated plants.
It was at this time he started a prolific writing vocation, which over time massed many papers on agriculture. One of the first that was produced was in connection with his brothers about the physiology of milk and milk secretion in various breeds of cattle. There is an outstanding number of articles in late 1860 and early 1870 that bear his name. One of his publication is on Ayrshire cattle by the brothers in 1875. They also helped establish the North American Ayrshire Register published by the brothers.
Another study on the farm from the first was with Indian corn, which produced a Yellow Flint variety they called "Waushakum" that would produce 125 bushel per acre, an outstanding accomplishment at that time. The breeding and other practical work and scientific thinking brought him great acceptance with his fellow farmers.
In an 1894 bulletin for the Torrey Botanical Society, he writes of 800 varieties of corn and their scientific nomenclature. They were placed in groups establishing the nomenclature for Indian corn.
On the Waushakum Farm in 1875 established the first lysimeter. This measured the percolation of water into the soil.
He was known for his curiosity and experiments also the documentation and writing of them in a scientific manner in which he wrote them. This also gave many opportunities for him to talk and lecture about his experiments.
In 1882 his scientific approach to problems and experiments lead the board of Control of New York State Agricultural Experiment Station to select him as the Director of the New station. He left the farm also because one of his brothers had passed away.
He now devoted all his energies to scientific research at the station. Here he spent from July 1882 until March 1887 delving into things that would scientifically help the farmer. he had the scientific approach on the Farm Waushakum. The Board of Directors had no clue as to what the Research station was to accomplish, so they let him do what he thought was correct. The critics no matter what he attamed found something wrong. If it was done in agriculture, he was going to investigate it. He used as his guide these three words "discover, verify and disseminate."
In these five years all that he could find of cultivated plants and evaluate them also locating them in their native origins and their value in the native lands where they originated.
He then through articles lectures and notes he gave back to the American people his findings. There are some 500 titles and notes in the Library of the Missouri Botanical Gardens in St. Louis.
He met his end by a bout of grippe. For three years fighting it off in California. Today this would be called flu.
Of his personal life, he married in 1964 having 2 Boys and 2 girls. His oldest daughter did some of the drawings on several of his articles. His first wife died in1875 and in 1883 he marries again having another son.
Who was this Great prolific individual? He was "Dr. E Lewis Sturtevant".