From Vines to Wines
The complete From Vines to Wines by Jeff Cox
guide to Growing Grapes and making your own wine
By
Jeff Cox
From Vines to Wines by Jeff Cox Reviewed by Kenneth Wilson "The Gardening Whisperer".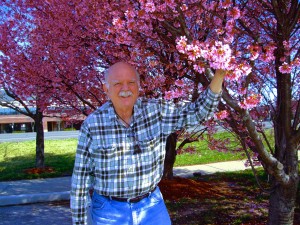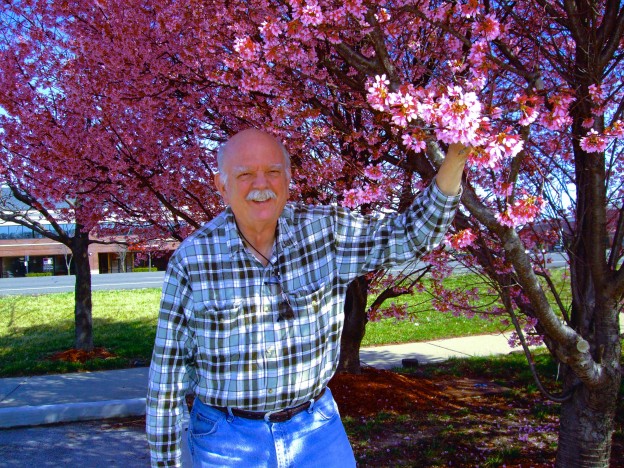 This review is prepared to be on www.Gadeneningwhisperer.com.  This book was edited by Julia Rubel and Nancy Ringer. This first book was written in 1989 then rewritten in 1999. Printed by Storey Books.  It is a copy written by Jeff Cox in1999.
"Jeff Cox…….
Jeff Cox is the author of 17 books on food, wine, and gardening.
He's hosted two television series–Your Organic Garden on PBS and Grow It! on HGTV.
He's been the restaurant reviewer for the Santa Rosa (CA) Press Democrat since 1993.
He was the managing editor of Organic Gardening magazine through the decade of the 1970s.
He's written a column for the San Francisco Chronicle and is contributing editor of Horticulture Magazine and The Wine News.
He writes frequently for Decanter, an English wine magazine.
He's a member of the James Beard Foundation and the Association of Food Journalists.
He's won many awards for his many endeavors.
Jeff has a degree in journalism from Lehigh University, has raised five kids, and lives with his wife Susanna in Kenwood, California. "
Written about Jeff Cox on his website Jeff Cox Publishing
This book is now in its 5th Edition Starts with the basics and works forward.
Since grapes were taken out of the trees and fermented to make wine man has tried to improve the process. This book starts at the beginning with definitions of growing and winemaking. The actual process has not changed over the years, it has become more of a challenge of the grapes the soil and the clement of a given region. What has changed are the different grapes that are used in many regions of the United States.